About Us
Our mission is to put smiles on your face
Our Story: Plant the seed
Welcome to Wrapango, your one-stop destination for quality home and garden tools, as well as stylish and functional garden furniture. We are passionate about helping you make your living spaces more beautiful, efficient, and enjoyable.

Founded by a group of enthusiasts with a shared love for crafting, gardening, and home improvement, Wrapango was born from a simple idea to provide exceptional products that make everyday life more convenient, and outdoor spaces more inviting.

Our mission is to offer a carefully curated selection of tools and furniture designed to meet the unique needs of homeowners, gardeners, and DIY enthusiasts. We started small, but our dedication to quality and customer satisfaction has allowed us to grow into a brand you can trust.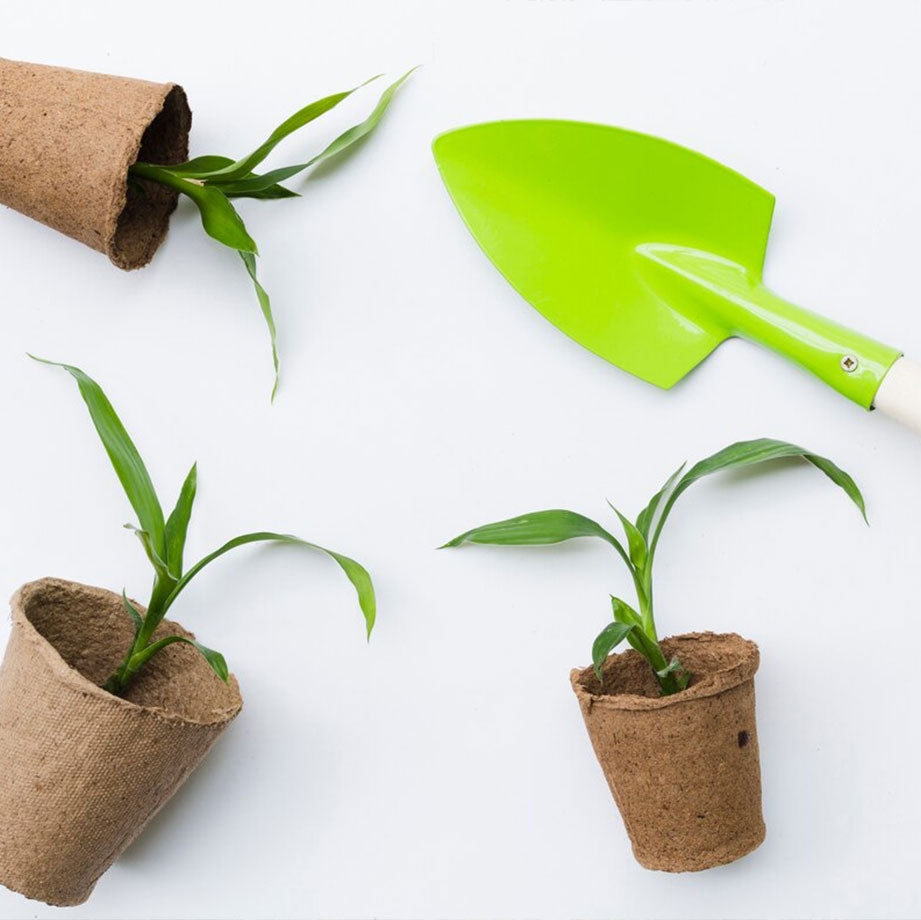 Quality Matters
We are relentless in our pursuit of excellence, and it all begins with the quality of our products. We believe that exceptional craftsmanship is the cornerstone of a satisfied customer. That's why we meticulously select, evaluate, and refine every item in our inventory.
Our quality assurance process is rigorous and thorough. We partner with trusted manufacturers known for their commitment to precision and craftsmanship. Before any product reaches our shelves, it undergoes rigorous testing and inspection to ensure it meets the highest industry standards. We insist on using only the finest materials, from the steel in our hand tools to the wood in our garden furniture.
But we don't stop there. We actively seek feedback from our customers, and we use that feedback to improve our offerings continuously. We understand that quality is a dynamic concept, and our dedication to constant improvement drives us to stay at the forefront of the industry. With us, you're not just buying products, you're investing in enduring quality and lasting satisfaction.
Our Priority is Your Satisfaction
From the moment you visit our website to the day your order arrives, we are dedicated to making your experience seamless and enjoyable. Our friendly and responsive customer service team is always ready to assist you, whether you have questions about our products, need help with your order, or require post-purchase support.
We stand behind every product we sell with our satisfaction guarantee. If you ever encounter an issue with your purchase, we'll do whatever it takes to make it right. Your peace of mind and confidence in us is our top priority.
Moreover, we value your feedback. We believe that listening to your suggestions and concerns is an essential part of our commitment to continuous improvement. Your insights shape our product selection, and they help us fine-tune our services.

Together, we can create a shopping experience that's uniquely tailored to your needs and preferences.
Join Our Community
Become a part of the Wrapango's community and discover a world of inspiration, innovation, and improvement. We're not just here to sell products, we're here to help you transform your living spaces into something truly extraordinary.

Thank you for considering us for your home and garden needs. We're excited to be a part of your journey towards a more beautiful and functional living space. Explore our collection, and let's create something amazing together.

Feel free to contact us at anytime if you have any questions or feedback. We'd love to hear from you.